Molesey and District Dart League

Molesey and District Dart League
Encorporating Elmbridge Summer Six Tuesday League
News Report
IMPORTANT NOTE FROM YOUR SUMMER LEAGUE SECRETARY
04/09/13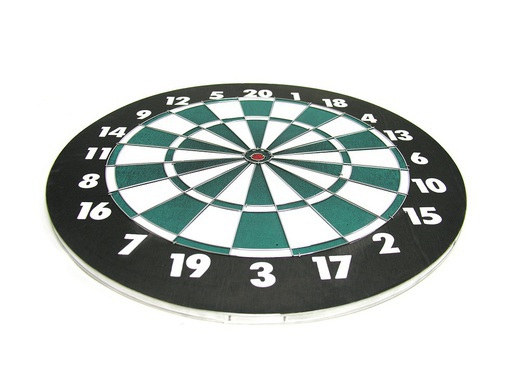 To all Summer League members
It's been over 5 years now since I stepped in to keep the Elmbridge Summer Six Dart League running. I'd never run a dart league before and I was fortunate to have some patient and supportive people around me to help me learn the ropes which I'd like to thank them for. It's been a really positive experience and I've met some great people along the way.
2013 has been a very challenging year for me and I've found it increasingly difficult to find the time to devote to darts and the league that it deserves. This situation is unlikely to improve anytime soon. For this reason I've decided to resign and stand down from the Elmbridge Summer Six League Secretary and Result Secretary roles at the next Summer League AGM.
Please consider whether you would be interested in taking one of these roles. It is not as daunting as it sounds. If you know someone else who you think would suit these roles and take them on then please let me know. There is plenty of time until the Summer League AGM so if you want to find out more about the roles without any obligation then feel free to phone or email me.
It's important that somebody takes these roles on. Without a League Secretary THERE IS NO LEAGUE. If nobody is found, I will be unable to continue and the Summer League will need to close. This would be a great shame when the league has become increasingly popular.
I will complete this season and will be attending the Summer League finals night. I hope to see some of you there. I will also ensure that members know when the next Summer League AGM is when the time comes.
I've been honoured to represent the Elmbridge Summer Six Dart League and hope that it can continue to progress in the future.
Thank you all for your support.
Regards
Mick Shepherd
League & Results Secretary
Elmbridge Summer Six Dart League
Follow the site to get the latest news and results straight to your email