Molesey and District Dart League

Molesey and District Dart League
Encorporating Elmbridge Summer Six Tuesday League
News Report
Elmbridge Summer Six Dart League AGM 13th March 8pm at Molesey RBL
07/03/14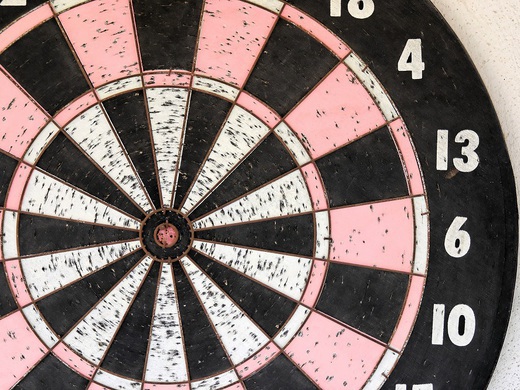 Hi all,
A date for the AGM has finally been set and it will be held at Molesey Royal British Legion on 13th March at 8pm. You can get drinks downstairs but the meeting will be held upstairs due to the bingo. The stairs are by the door as you enter.
I?ve attached an entry form for the team however I would like to remind everyone that volunteers are required to run the league this year after the resignations last season. Without people willing to take on these roles, the new season cannot be formed so please consider if you or someone you know would be willing to step up.
The following roles need to be filled;
LEAGUE SECRETARY ? Responsible for Team and Player Registration, League formation, Fixtures, Finals night and Trophies.
RESULT SECRETARY ? Responsible for compiling match results and player statistics from the result cards.
COMPETITION SECRETARY ? Responsible for booking the competition venues and people to run them, team competition entry forms and drawing up and distributing where people are playing.
If you are not able to attend this date and none of your team is available to attend either, please can you register your teams interest and return the form to me and I will pass this info onto the new League Secretary.
Regards
Mick Shepherd
Follow the site to get the latest news and results straight to your email